A relaxing summer style made with the most popular items. He/she assists fashion! A must-buy summer accessory - Summer Collection -
Coordinates tend to be simple during the season when people wear light clothing.
Sandals, bags, hats, etc...
Just adding one to your usual coordination will make a difference!
Check out these summer accessories that will help you look stylish!
l
MUST BUY in summer
Shoes
!
Popular every year!
Shoes.
Items that look great with any outfit are
Indispensable for summer coordination.
Be sure to check it out now
Incorporate it into your daily style.
Gurkha sandals in 3 colors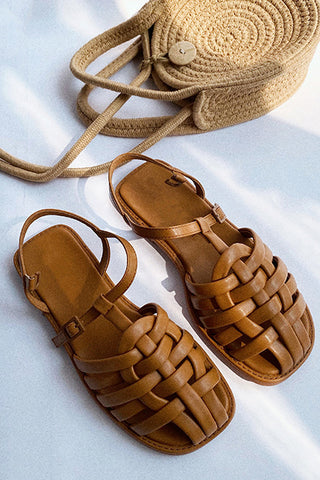 Mocha Mocha/Black Black/White White
¥5,580 including tax

Gathered pumps 2 colors included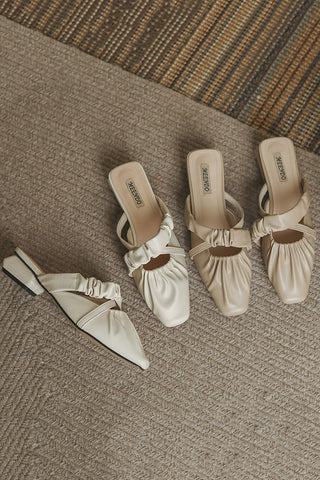 Ivory/Beige Beige
¥3,480 including tax

Studded ribbon pumps 3 colors included
Ivory Ivory/Black Black/Mint Mint
¥4,380 including tax

Clear heel square sandals in 2 colors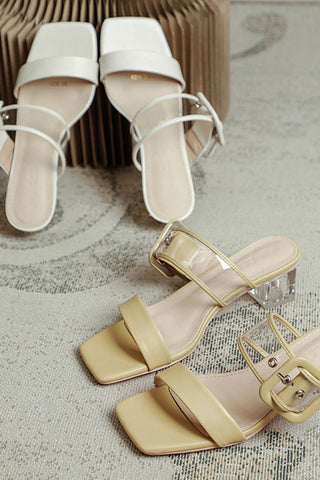 White White/Yellow Yellow
¥4,330 including tax

Hats are the main characters! HatsCoordination
French style straw hat with different material 2 colors included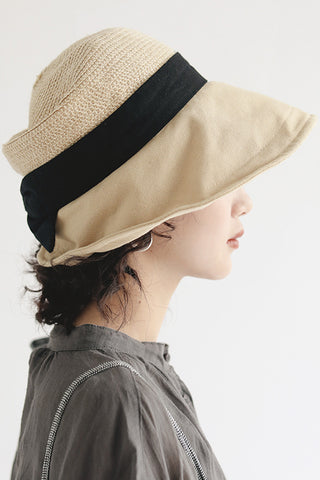 Black Black/Ivory Ivory
¥3,880 including tax

Back ribbon paper hat 2 colors included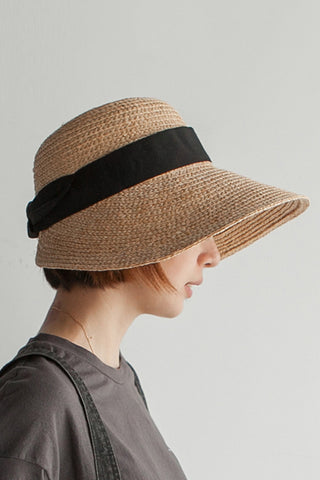 Black Black/Denim Denim
¥2,660 including tax

Wear both sides! Reversible UV cut hat 4 colors included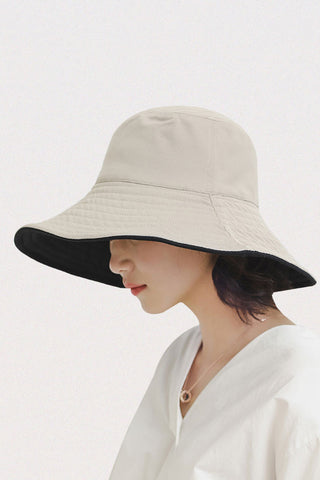 Black Beige/Navy Beige Navy Beige
Black Stripe/Navy Stripe Navy Stripe
¥3,180 including tax

Check face cover hat 3 colors included
Check Check/White White/Black Black
¥7,710 including tax

Wrinkled stylish decorative line hat with 2 colors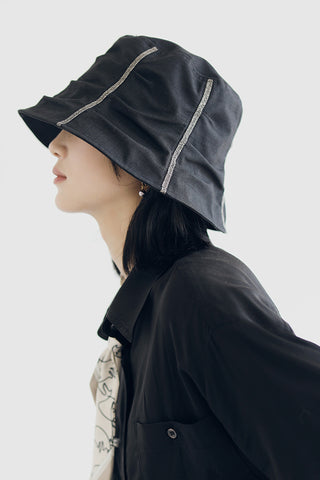 Black Black/Ivory Ivory
¥2,980 including tax

Rhythm border pattern paper hat in 2 colors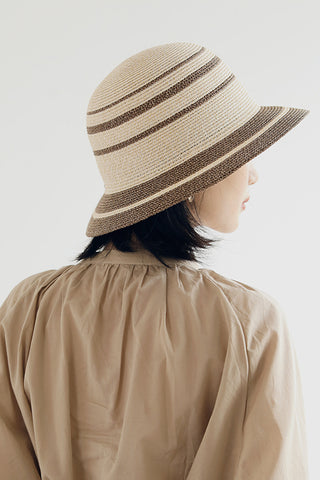 Brown Brown/Black Black
¥3,280 including tax

[finally]
The temperature will rise in the future,
Releasing the latest styling using items that are very popular from now on!
Relax your shoulders and overcome the heat.