This summer's popular swimwear special feature: A summary of "fashionable swimwear" that blows away the heat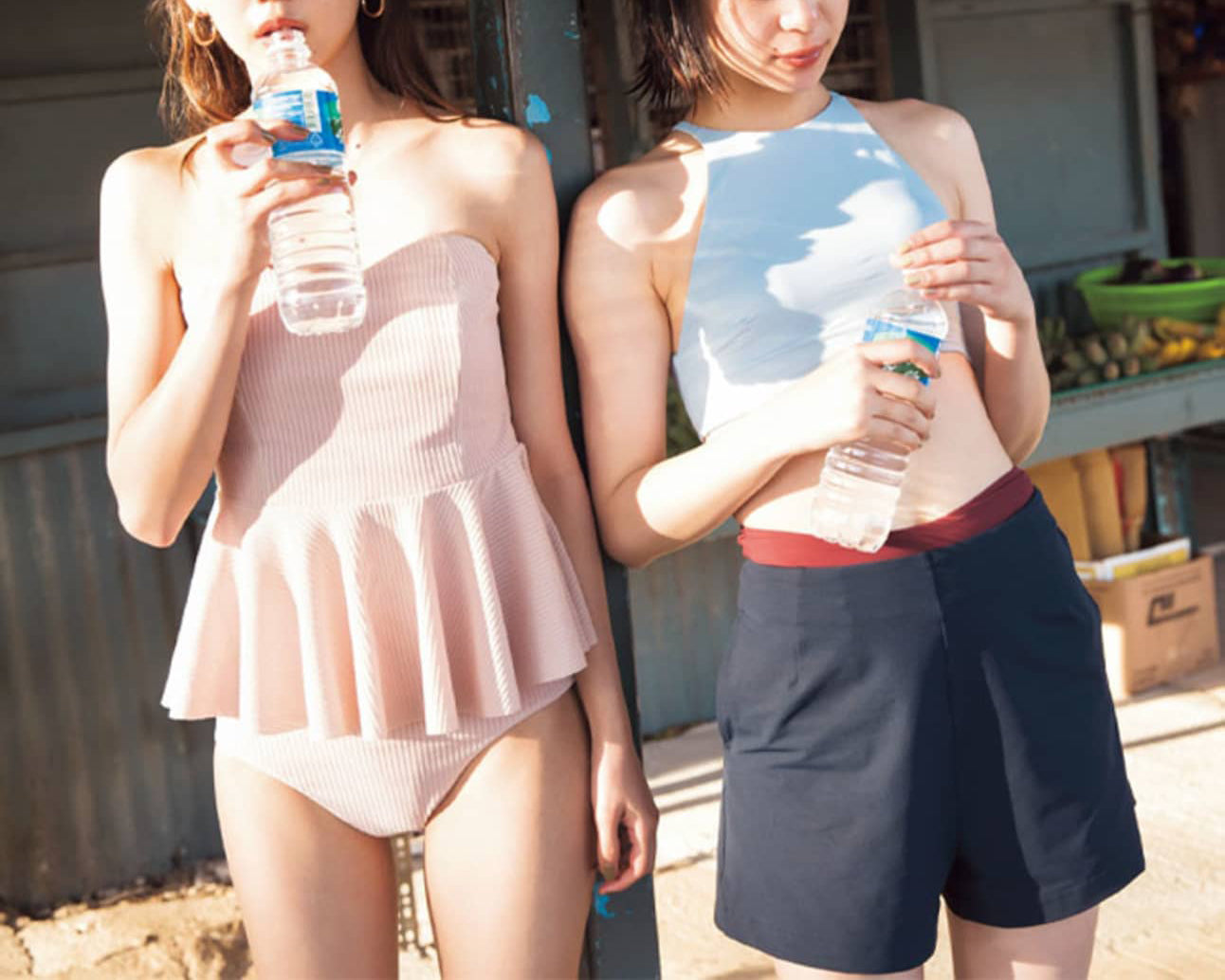 The most exciting season of the year, the swimsuit season is coming! It goes without saying that the design is cute, but it's just as important to have a swimsuit that makes your body look beautiful. I want to show it on a well-balanced BODY, I want to look thin, but I want to hide what I want to hide. It is also very important to face your own body line and study what kind of shape suits you! Let's find a swimsuit that you can be proud of yourself.
 This time, Liwisi has carefully selected only cute swimwear that is perfect for women. Let's check the snaps for reference!
The high-waisted bikini is becoming a staple.
Knitwear and other materials that don't look like swimsuits are fresh!
Stand out in style with the new texture♡
Even with a simple design, the exquisite dull color makes it look stylish.
Bold cut with a deep chest for a more fashionable look.